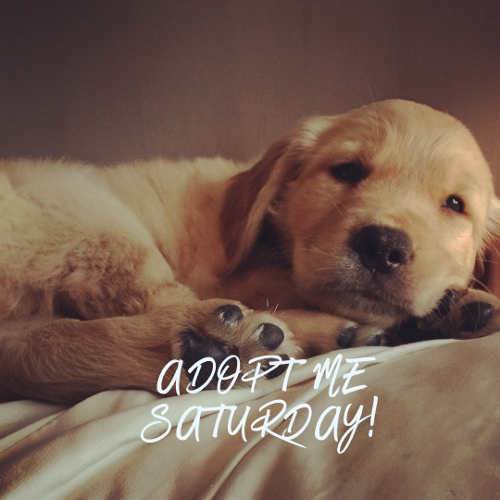 NOLA Couture is thrilled to announce our third off-site adoption event with the LA-SPCA, a nonprofit organization dedicated to helping animals in Louisiana. Join us this Saturday, June 3, between 11:00 am and 3:00 pm at our Uptown store, which is located at 2928 Magazine Street. The store will be open to shoppers and adopters alike, and there will be both cats and dogs available for adoption.
At NOLA Couture, we love to enhance the beauty of our city, its citizens, and its pets with our products. Please help us find forever homes for our furry friends. Our past two adoption events resulted in several adoptions, and we are excited to make this third event another success.
If you have any questions, feel free to e-mail us at info@nolacouture.com. For more information on the LA-SPCA, visit their website at la-spca.org.